Pain is part of the human experience. We see it in our own lives, and we see it in our communities.
LaTonya Story, guest on episode 22 of the Unlocking the Club podcast, knows about pain. After tragically losing her son, she's on a mission to turn her pain into purpose. Determined to find the plan, purpose, and destiny for her life.
Her pain reshaped her work, too. As the CEO and Founder of LPS Consulting PR LLC, LaTonya's rubbed shoulders with top athletes and worked with clients in the NFL, NBA, WNBA, and Olympics.
She loves her work and worked hard at it. But this led to the all-too-familiar burnout and exhaustion.
Today, LaTonya's seeking balance, finding rest, learning to distinguish her "yes" from "no," and focusing on what's important. She's honoring her son's legacy and finding purpose in the pain.
Read on here for some of LaTonya's powerful insights or listen to her full interview on the podcast to hear more.
Boldness Then and Boldness Now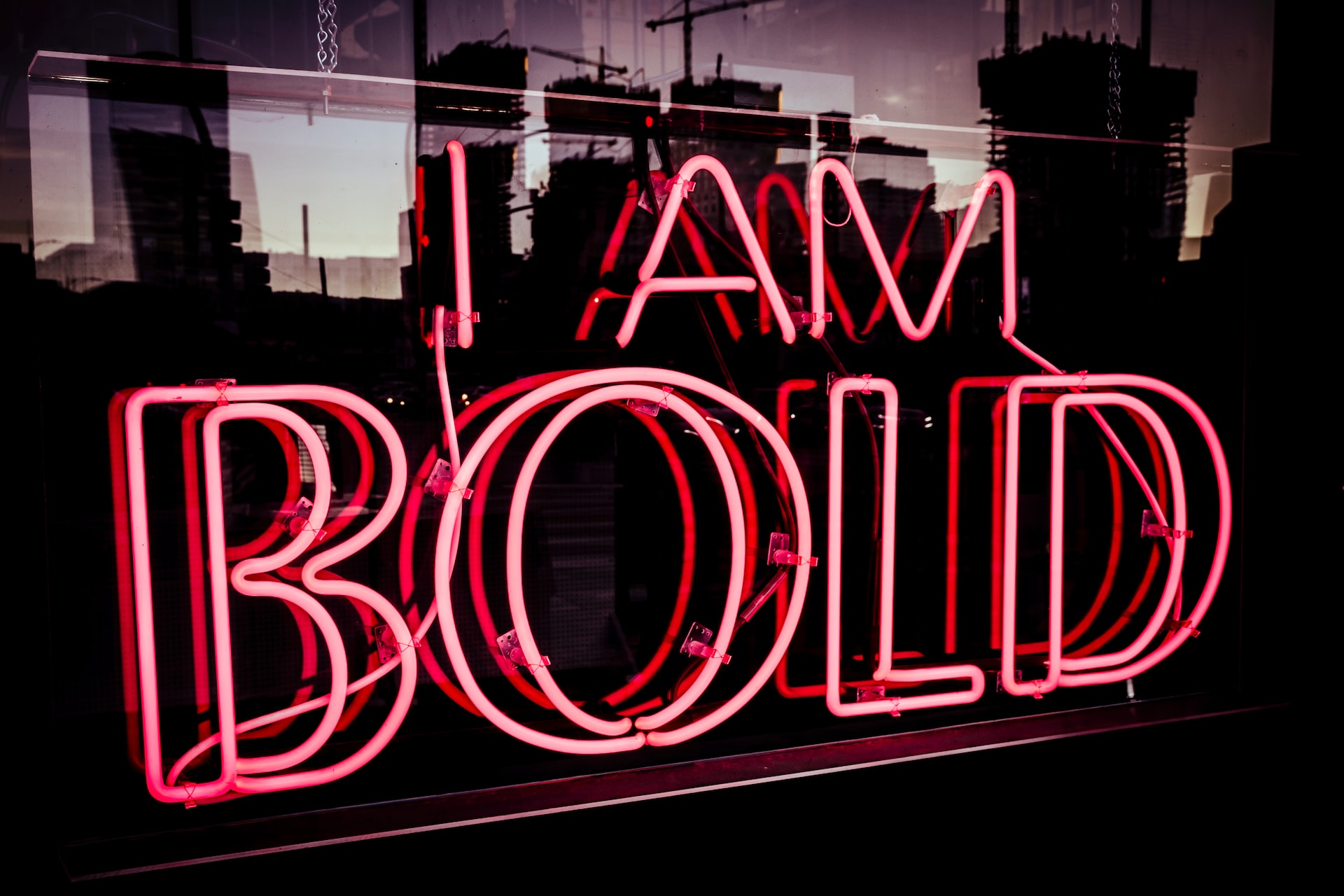 LaTonya's career in PR for athletes started over 20 years ago with a bout of boldness.
She heard a commercial for the Allen Iverson Celebrity Summer Classic on the radio, called up, and offered her volunteer services. Upon hearing she was a Communications major, the manager threw her into a PR role for the next two summers.
In this role, LaTonya met several pro athletes. In a second bout of boldness, she approached Aaron Brooks, the then-quarterback of the Saints to ask if he needed a publicist. He took a chance on her, and she scored her first paying clients.
LaTonya had the fierce, reckless boldness of a 20-something-year-old.
And now? That boldness has changed.
With years of challenging life circumstances, experience, and insights under her belt, LaTonya is more cautious today. She makes measured decisions instead of on-the-fly. She uses her past to inform the future, carefully taking the next step.
But there's still boldness to her work; it is her work.
LaTonya is bold in the projects she takes on, the initiatives she pursues, and the message she has to share. Her boldness is built on a community of people—family, educators, church members, counselors—who've believed in her throughout her life.
Here's the takeaway: Boldness doesn't have to look a single way. Everyone has their own journey, so the way they show up with confidence and strength will be different. Walk on your own journey and find that group of people who will encourage you on the way.
Taking the Mask Off
LaTonya shared an experience many black women are all-too-familiar with: masking.
It's that process of putting on a happy face, shoving down negative emotions, and carrying on with the day, the month, the year—pushing, pushing, pushing yourself forward.
Why? Because we're raised to be "strong" and raised without the tools to process trauma and hardship.
But what if seeking help is the true strength?
LaTonya has seen her share of hardship and pain over the years, from a mom who was addicted to drugs, two pregnancies as a teenager, and the recent loss of her son.
The only way to process those things is to get help. It was to take the mask off and be okay with not being okay. For LaTonya, it looked like this:
Finding a community of like-minded people for support. In LaTonya's case, this was both her church community and her family.
Working with a professional. There's no shame in seeking help through counseling. In fact, LaTonya emphasizes the importance of getting help from someone outside your family.
Feeling your feelings and not getting "stuck." If you don't make space for your grief, pain, and sadness, you will get stuck in it. It's so important to process all emotions and allow them to be—it's the only way forward.
And in all this, LaTonya talks about a daily choice—a choice to be happy. It's not putting on the mask of happiness, but looking seriously at your life and choosing to be happy. Because, as LaTonya shared, if you are still alive and breathing, you have a plan, purpose, and destiny to fulfill… and that's a reason to be happy.
Purpose Through Pain
LaTonya was so generous in sharing her story with us on the podcast (seriously, go have a listen to episode 22 here).
She talked about the pain of losing her son after a misdiagnosis by doctors. He was walking around with immense pain, told it was sciatica. After his passing, an autopsy told LaTonya and her family that he, in fact, had been walking around with stage 4 cancer.
Anger, guilt, regret—there were so many painful emotions after this.
But that pain is being turned into purpose.
LaTonya is speaking up about medical self-advocacy, empowering people to ask questions and seek second opinions. She's educating people about how black people's pain is often diminished and minimized by the medical institution and the implicit bias and racial disparities in health care.
There are other ways LaTonya is turning pain into purpose:
Slowing down: This tragedy has led LaTonya to look at her life, evaluate what's important, and slow down to savor it. Improving work-life balance is now the main priority.
Saying "yes" to opportunities: LaTonya was asked to speak in front of a large audience about her son… she wanted to say no. But she knew it would impact so many people, so said yes. She's learning to choose opportunities that align with her purpose and direction, saying "yes" to those things that matter.
Helping others: If her story can inspire someone else to advocate for themselves, LaTonya feels she's done her work. Her tragedy is channeled into helping other people through her organization to honor her son, the Sterling Legacy Fund.
We started this article by saying: pain is part of the human experience. It's evident in our lives and communities.
Pain is in the black community too.
So LaTonya's advice is this: as much as you are able, get your feet grounded each day—get out of bed to face the day. Then, reach out to that community of people who are going to support you and bring you through.
They'll help you find the purpose through the pain, your reason for living.
We cannot possibly cover everything LaTonya shared here. Tune into episode 22 of the Unlocking the Club podcast. You can also connect with LaTonya on Instagram, Twitter, or LinkedIn and through her PR Business: LPS Consulting PR.